Transactional Care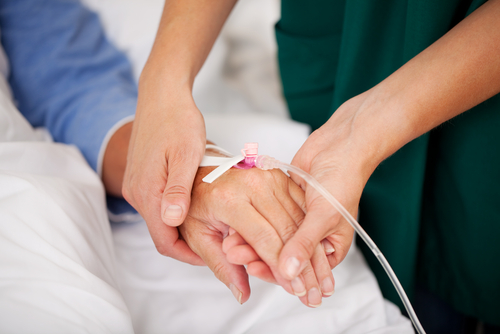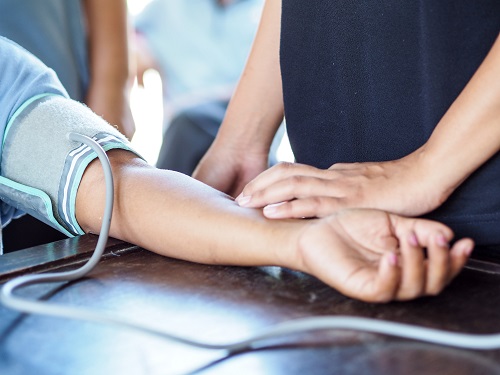 Short Term Nursing services at Home
Wound Care : dressing including diabetics wound care & Wound management .

Infusion : Intravenous fluid and electrolyte administration for various conditions.

Catheterization : complete catheter care monitoring and management Insertion.

Injection : IV ( Intra-Venous) or IM( Intra-muscular) administration of prescribed medicines.

Stoma Care : Complete care management of patience with stoma.

Suture removal : Professional nurse removal of suture without pain as prescribed by the Dr

Vital Checks: Monitoring of vital parameters like blood pressure, oxygen saturation, pulse etc.


Routine Bed Side Care : Routine care of bed ridden patience and patients with restricted mobility in their daily activities & personal hygiene.

Elderly Care : Assistance in daily activities , preventing falls and injuries providing emotional support and companionship.

Advance /Specialized Nursing Care : provide a range of quality staff with Specialized care of patience for with critical conditions.

Baby Care : Specialized care for your beloved babies with experienced staff.

Post-Operative Care : Complete care post a surgery ensuring eventful healing & reducing the need for a re-hospitalization.

Rehabilitation of Medical & physiotherapy to be provided at our authorised centre